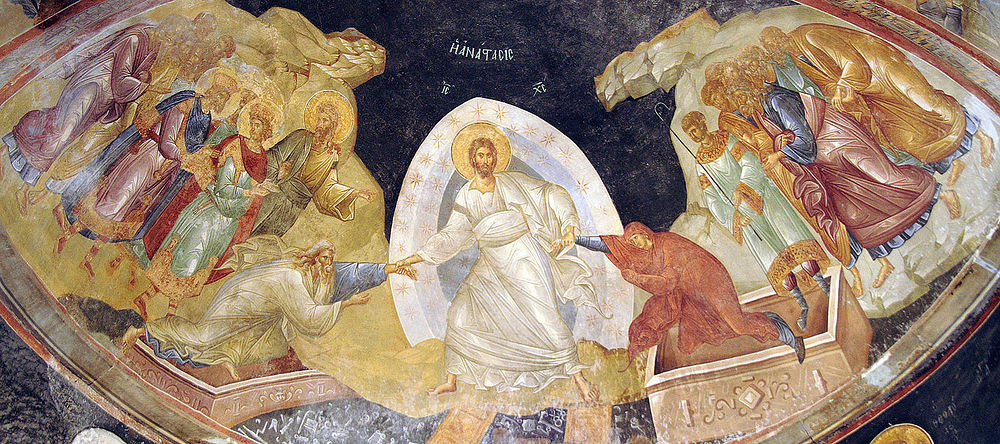 In accordance with law enforcement and public health authorities of New York, the clergy of the St. Nicholas Cathedral would like to inform the parishioners and guests of the following: On Easter night (Saturday May 1st), the traditional procession will not take place due to the current COVID-19 restrictions. 
April 26th - May 1st
During Holy week the Cathedral will be open to visitors in accordance to posted schedule of services..  
May 1st - Holy Saturday
10am — Matins, Vesperal Liturgy
12pm - 8pm — Blessing of Kuliches
The Cathedral will close at 8pm to all visitors and will reopen at 7am on Sunday, May 2nd
11:30pm Midnight Office — (The church will be closed, Live Stream Service Only)
12:00am — Matins, and Liturgy (The chuch will be closed, Live Stream Service Only)
May 2nd — Pascha, Easter The Bright Resurrection of Christ
7:30am — Liturgy in English and Slavonic
10:00am — Liturgy in Slavonic

3:00pm — Paschal Vespers
On Easter Sunday, May 2nd, The Cathedral will be open to anyone starting at 7am and will remain open throughout the whole day for anyone who wishes to take part in the festive services to bless traditional Paschal foods or to simply visit the Cathedral.
The Easter midnight service will be broadcast live on our official YouTube Channel.